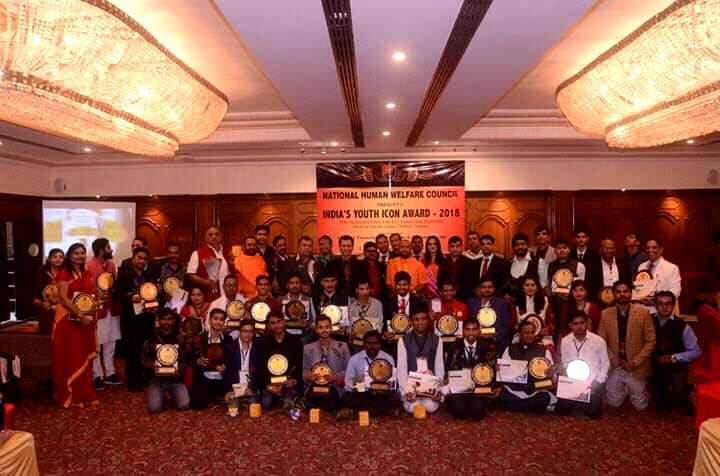 Golden Era Events & Promotions
Our events including Awards Ceremony, Promotional Events, Musical Events, Social Events, Portfolio Management.
Start with INR45,000* 
Increase your exposure to like-minded professionals, gain referrals from a global network & dignitaries.
Start with INR 12,900* 
Thinking to build your brand's value for your brand? Grow your brand with our unique strategies.
– Sponsorship Opportunity. Start with INR 5,000
– GEE Advertisement.
WEB DEVELOPING & BRANDING SOLUTIONS
We focus on our core values, our hands-on knowledge of every aspect of Conference and Event Management.
Range start with INR 3000* 
We help individuals/ companies/ organizations to create and implement a complete event solutions for them.
Package start with INR 20,000* 
Product Launch Strategies
Launch your product with the hype. Contact Golden Era and get the best platform for your product launching with media coverage.
Package start with INR 25000* 
Hits: 54