PR & Auditing charges applicable for finalized winners.
Fees for award ceremonies will be determined by the city and venue.

Non-eligible applicants can get fully refunded If your profile is disqualify.
Form is not submitting?
Please check all the fields one by one. There might a colomn unfilled. or may not be selected/ ticked.
I have files more than 10mb. How do I send you big files?
Please send all the documentations on pushkar@goldeneraevents.com
For Virtual application only. How do I receive my award kit?
An award will be sent to all successful applications within 10-14 working days through Speed Post.
Can I submit fee later?
No, We do not accept any application form until all the formalities are completed.
Appreciation certificate .(Digital through email)
Award souvenir (Winning trophy) will be sent through courier.
For more information regarding this please whats app <your_name> space <contact number> space <RGA 21 Nominations Phase 3> at 9555421414.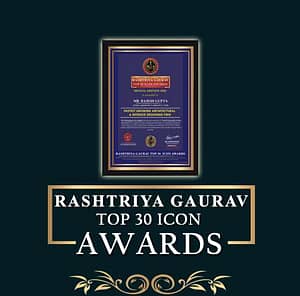 Hits: 76