On12 Feb 2021, First Industrial Youth Summit was held regarding promotion of the use of Technology in Indian Industries as well as supporting and discussion on the growth of startups and growing young entrepreneurs and industrialist.
Discussion about key business strategies, development and weaknesses followed by Award felicitation where many young and great dignitaries have been awarded by the organisation.
1st Industrial Youth Summit remarkable presented by National Human Welfare Council and supported by Industrial Development Association – Gurugram Sec 37 in GIA House, Gurugram
Heartiest
congratulations
to all the awardees and dignitaries for the gracious presence in the event.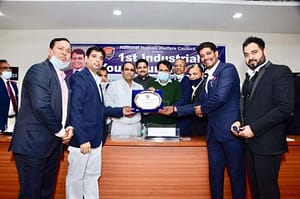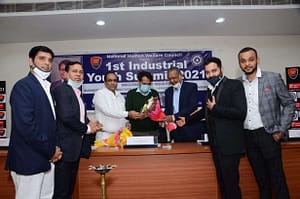 Hits: 0